The Reset Yourself 22 Podcast
Have some time to spare? I know YOU are very busy, but I would greatly appreciate if YOU could check out my podcast. It can be heard on many different platforms. I keep my shows to around 22 minutes but I am sorry that I tend to get passionate and go over a bit. The theme of my show is to remind YOU that YOU are amazing and that you are not broken. Our armor may have some dents and dings but with the write mindset YOU can get back on track and start working towards the life that will make YOU ...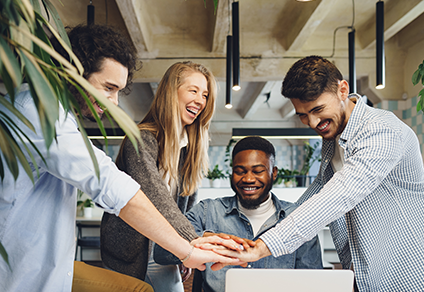 Your Title
This is the description area. You can write an introduction or add anything you want to tell your audience. This can help potential listeners better understand and become interested in your podcast. Think about what will motivate them to hit the play button. What is your podcast about? What makes it unique? This is your chance to introduce your podcast and grab their attention.